Come in for a new patient appointment and Gentle Dental will make a donation towards planting trees in the community to celebrate! 
Founded in Massachusetts, Gentle Dental has been supporting communities across New England for over 40 years. To celebrate our newest location in East Longmeadow, we're donating trees and greenery to the local community and you can help!
For every new patient seen from now until May 31st, we'll make a donation to plant trees and greenery right here in East Longmeadow. We believe in healthy, confident smiles for life and we're here to help Western Mass smile a little brighter.
Make a difference in your community, come in to see the dentist and receive our award-winning care. Use the form to the right to request an appointment at our newest location in the Heritage Park Plaza, 448 N. Main Street, East Longmeadow, MA.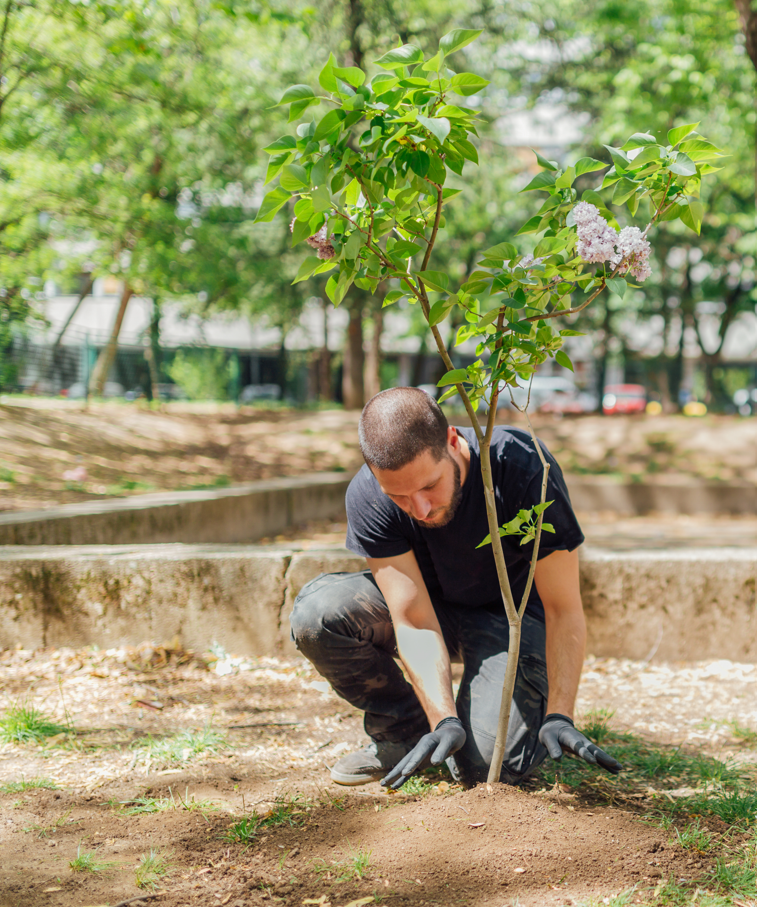 MAKE A DIFFERENCE IN YOUR COMMUNITY 
Schedule your appointment today at the below locations to help Gentle Dental plant roots in your community! 
Click here for Gentle Dental East Longmeadow = 448 N Main Street, Heritage Park Plaza, East Longmeadow, MA
Click here for Gentle Dental Westfield = 451 E Main Street, Westfield, MA
Click here for Gentle Dental Hanover = 1410 Washington Street, Hanover, MA
WELCOMING NEW PATIENTS
Our new patient offer is a great introduction to our practice. Come in and see the dentist for a comprehensive exam and all necessary x-rays and the doctor will develop a personal treatment plan just for you. You will be scheduled with one of our talented hygienists for a hygiene visit. Fill out the form to the right and mention the New Patient Offer when you come in for your appointment.  
Our mission is to give every person a healthy, confident smile. We look forward to seeing you in the office soon!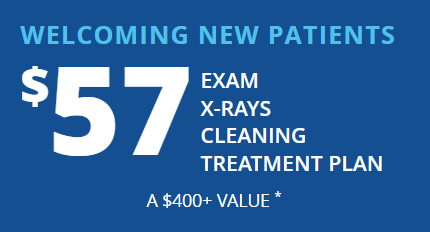 A donation of $57 will be made to a chosen organization for each new patient seen at select Gentle Dental locations, up to $3,000. Donations will be made within 6 months of the program's end date and trees will be planted following the donation. Valid on all completed new patient appointments within the determined time period per location. Missed and canceled appointments are not eligible.  
The $57 New Patient Offer includes all necessary x-rays and fluoride for children. Additional treatment and fees may be required. If another treatment is required, your cleaning (prophylaxis) may be scheduled for a future date and/or may be applied to a service of equal or greater value. May not be used more than once and can not be combined with other offers, discounted fees, or insurance. May not be valid on emergency visits or at all 42 North Dental affiliated practices. Requires payment at the first visit. No cash value.